The ADEPT MAG is the voice of the African diaspora in Europe aimed at sharing stories of the diaspora engagement for development, diaspora community in Europe, but also diaspora unrelenting champions that inspire with their driving excellence.
We would like to pay tribute to two important figures of the African Diaspora.
Karim and Binta were dedicated, heart and soul, to the development of the African continent.
Let's us remember them through their work and contribution to the cause and by working consistently for a better society.
It is time to recognise diasporas as important agents of development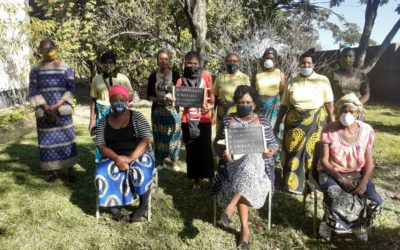 Welfare of women and girls – Good practices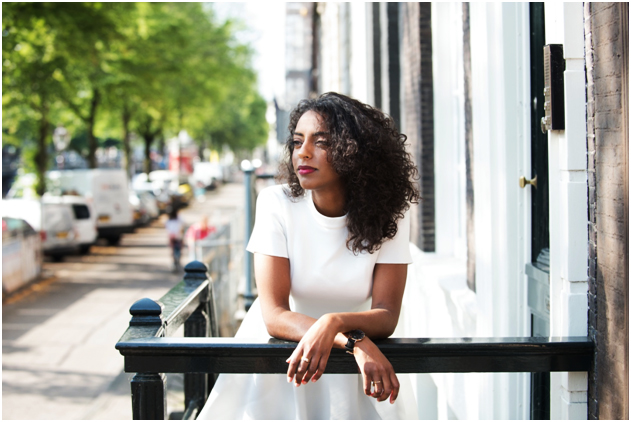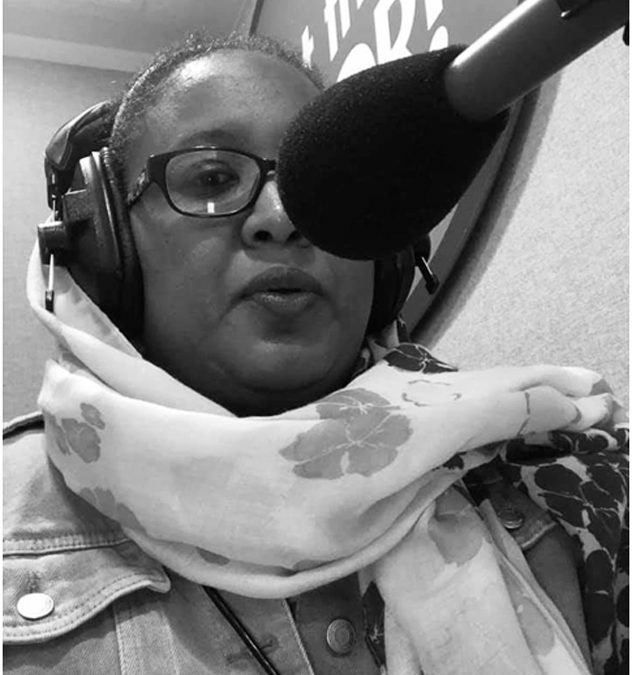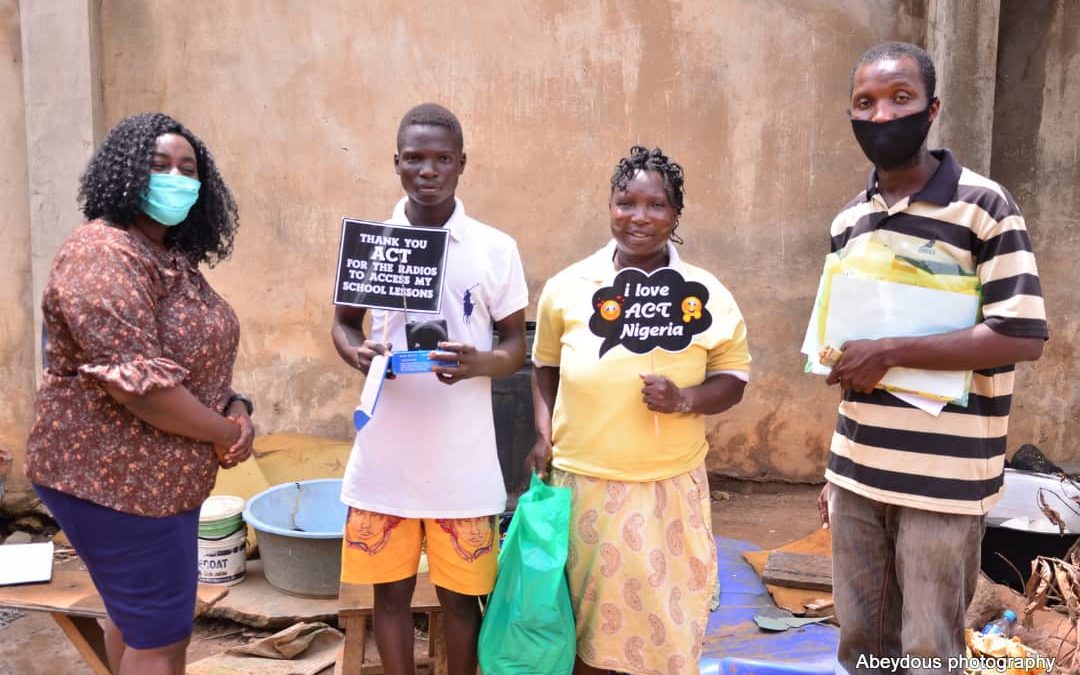 Education and training – Good practices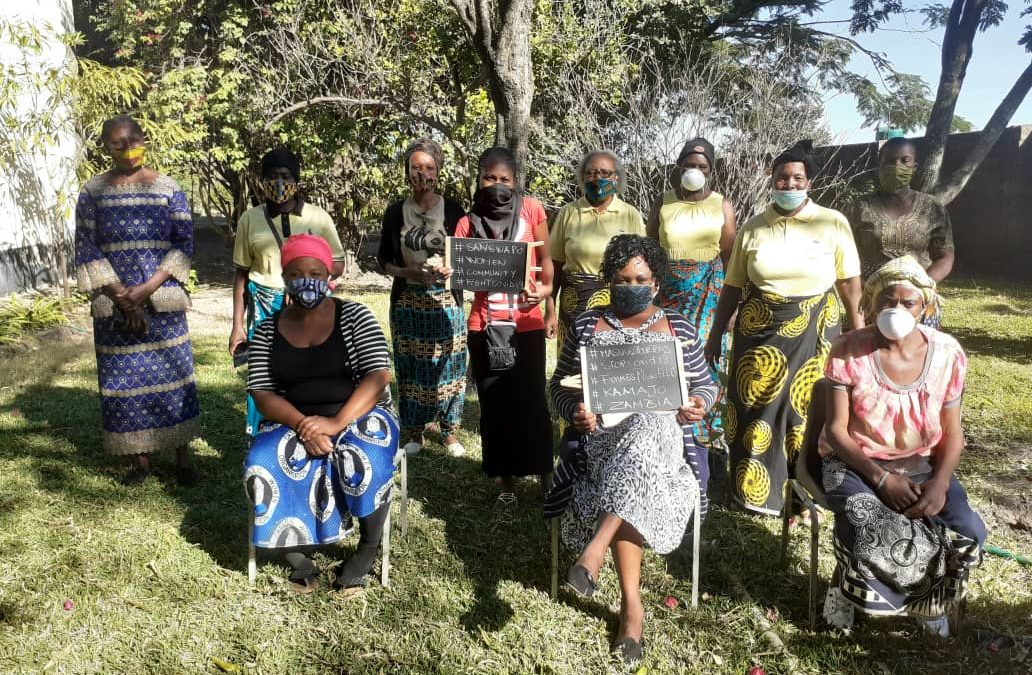 Welfare of women and girls – Good practices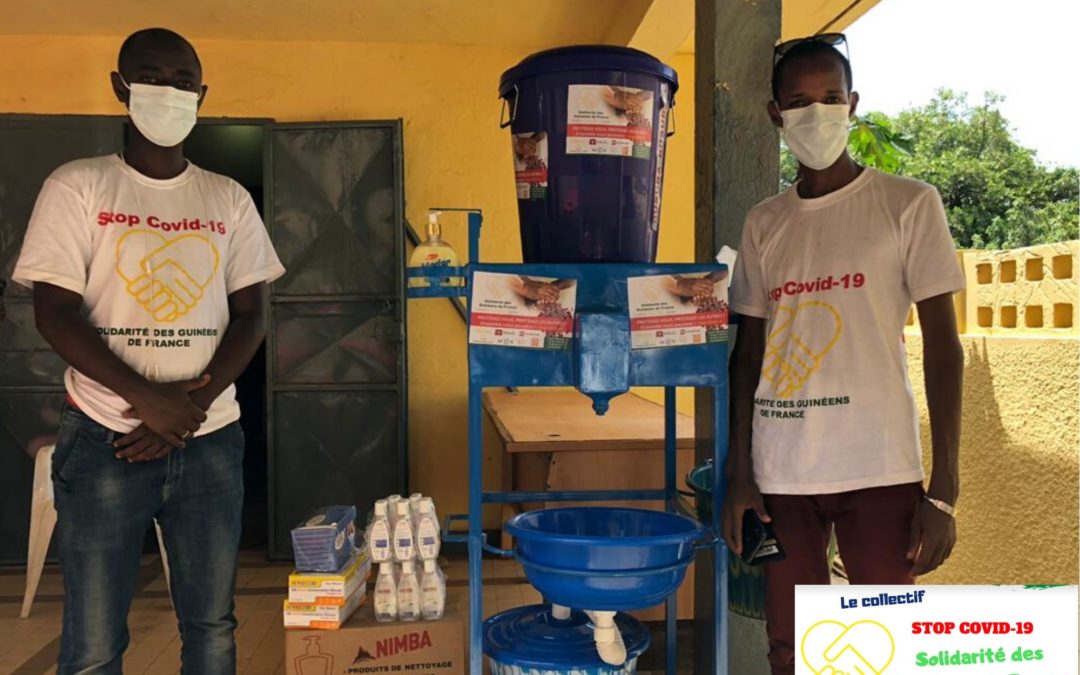 Health & social care – Good practices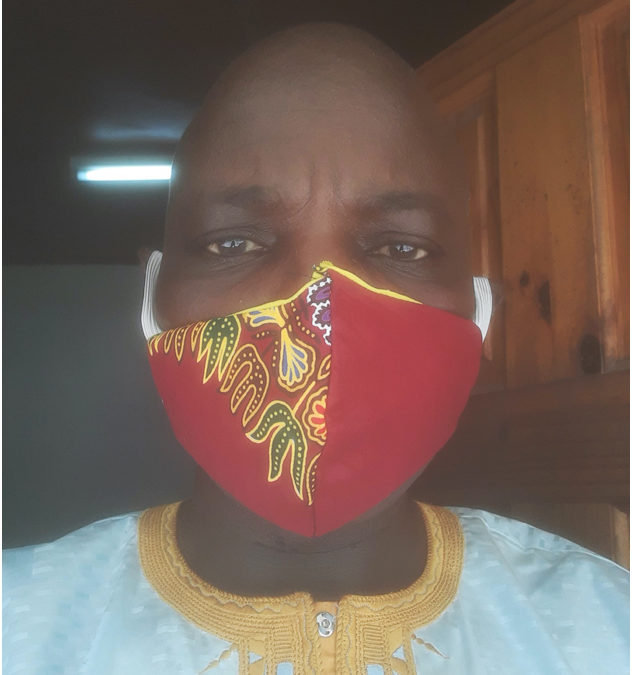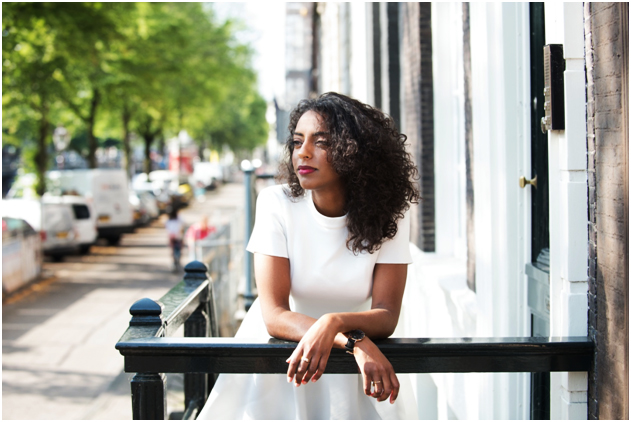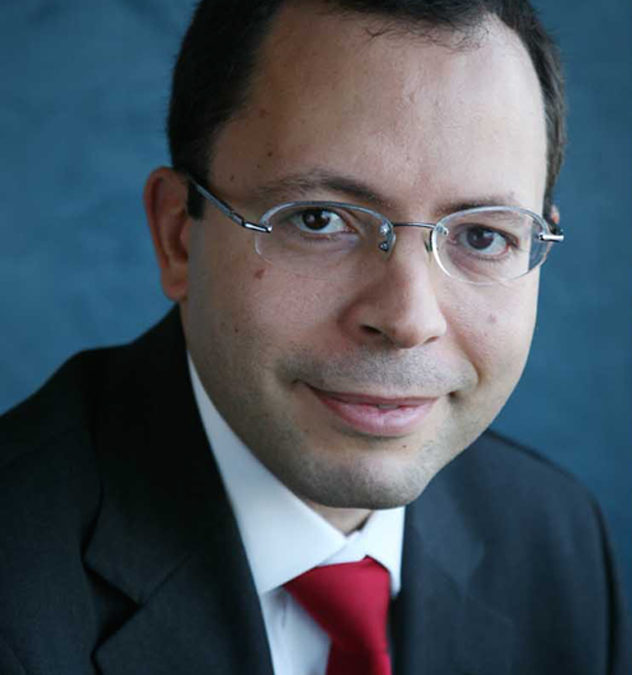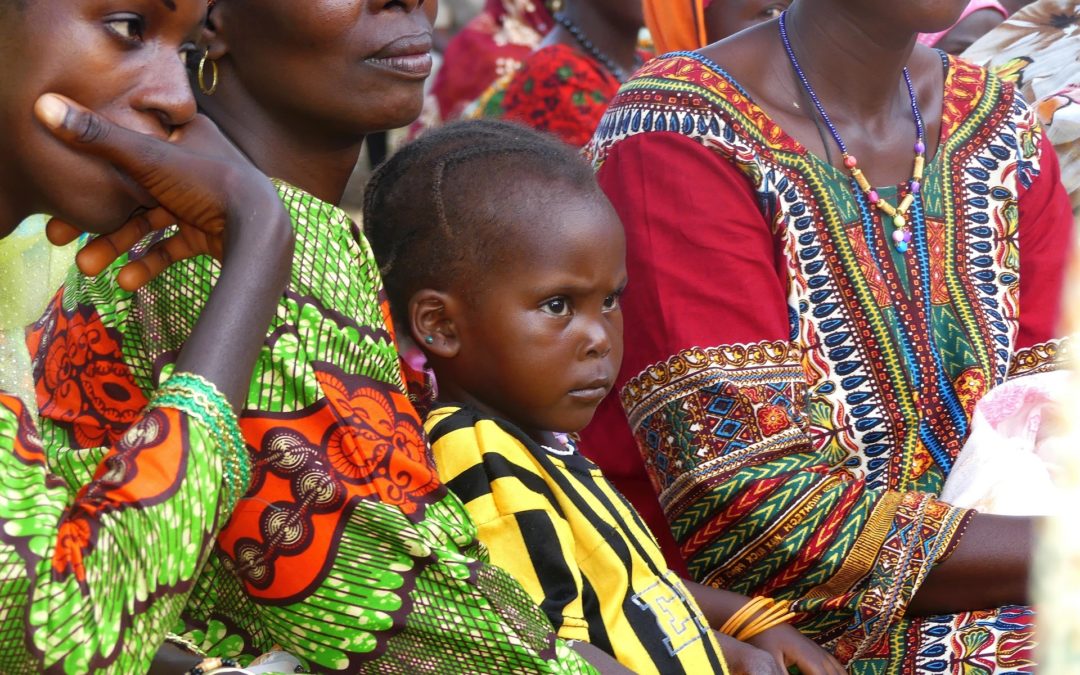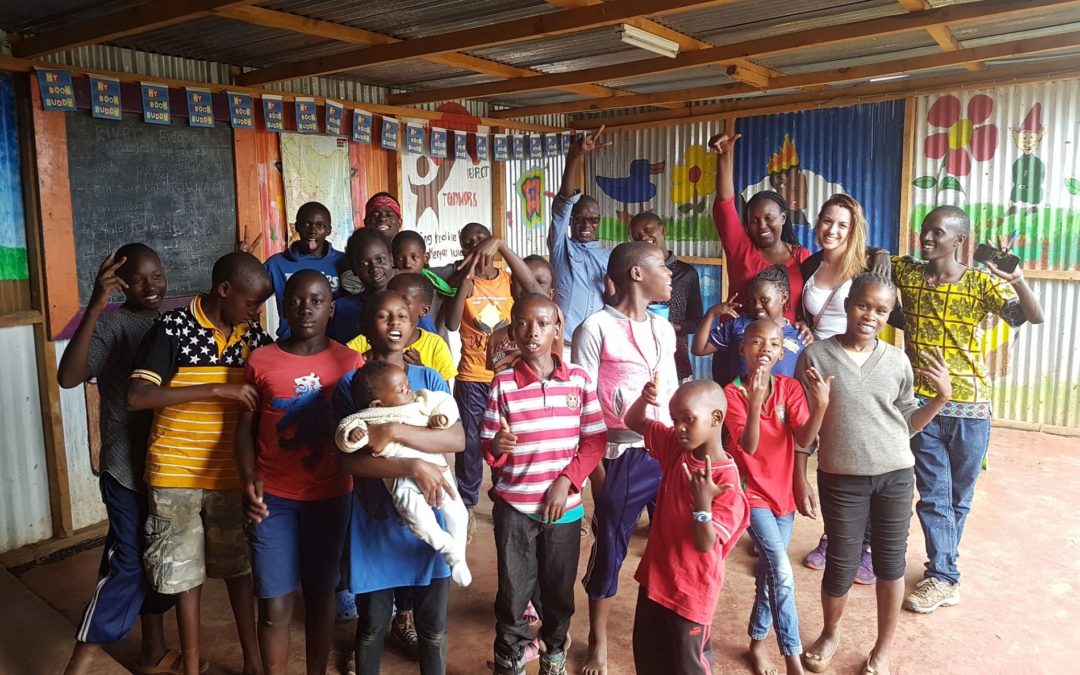 Humanitas Afrika [Czech Republic]